Western New York's premier tree service company
Bradley Tree & Landscaping
Chat with us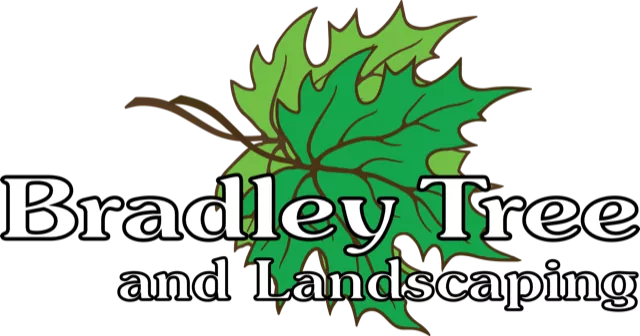 "We go to great heights to please you"


Know when to call an arborist for emergency tree care and/or removal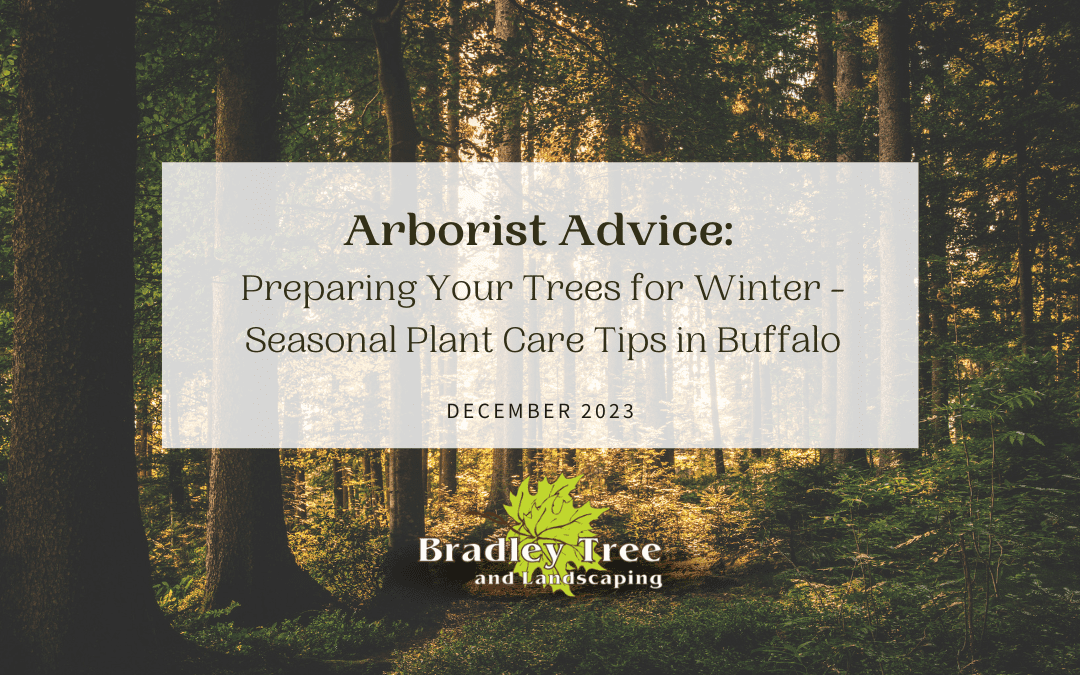 Get ready for the winter weather with these seasonal plant care tips from us here at Bradley Trees! From pruning to mulching and wrapping, these tips will help your trees thrive as the weather turns warmer!

Tree Trimming
Done for cosmetic reasons and to remove dead growth

Tree Pruning
Done to promote healthy new growth on a tree by removing unwanted or ill growth

Tree Removal
Generally the last resort, but at times, it has to be done. Most trees are removed due to the risk they pose where they are or the state that they are in

Plant Healthcare
Its not simply planting plants and trees, it is the holistic approach to plants from seed germination all the way through the life of the plant
Bradley Tree and Landscaping is a tree and landscaping service in the Buffalo Western NY region. We have been helping the WNY area with a passionate arborist and landscaping services for over 30 years.  Bradley Tree and Landscaping brings knowledge and experience to our work, which will provide the best possible outcome for every customer's needs.  With a wide range of expertise in tree and landscaping services.  Bradley Tree and Landscaping has the ability to solve dozens of tree-related problems and questions.

"Polite, clean, does an excellent job and is wonderful with communication."
"I just want to thank this tree service, I have 3 locust trees that I love but each year the bugs would get to them and they looked like hell, this year they came out and injected them with something and they are beautiful. I am so very pleased. Thank you so much, they have never looked better."
"Family owned business that prides itself on quality work."
"We are so glad we've had Merle do the hemlock treatment - he is not only a great professional, but also a friendly, truly loving trees person! "