Western New York's premier tree service company
Bradley Tree & Landscaping
Bradley Tree is a full-service tree and landscaping company specializing in tree and plant health care with over 40 years in the tree care business.
Bradley Tree was started in 1981 by Rex Bradley Webber. Now Rex's son Jared has taken over the business. Jared Webber started his education with onsite training and later attended further tree education. Rex and Jared has also been recognized and quoted in countless articles. The father and son team have been involved in many educational courses, from elementary Arbor Day programs to educating their peers.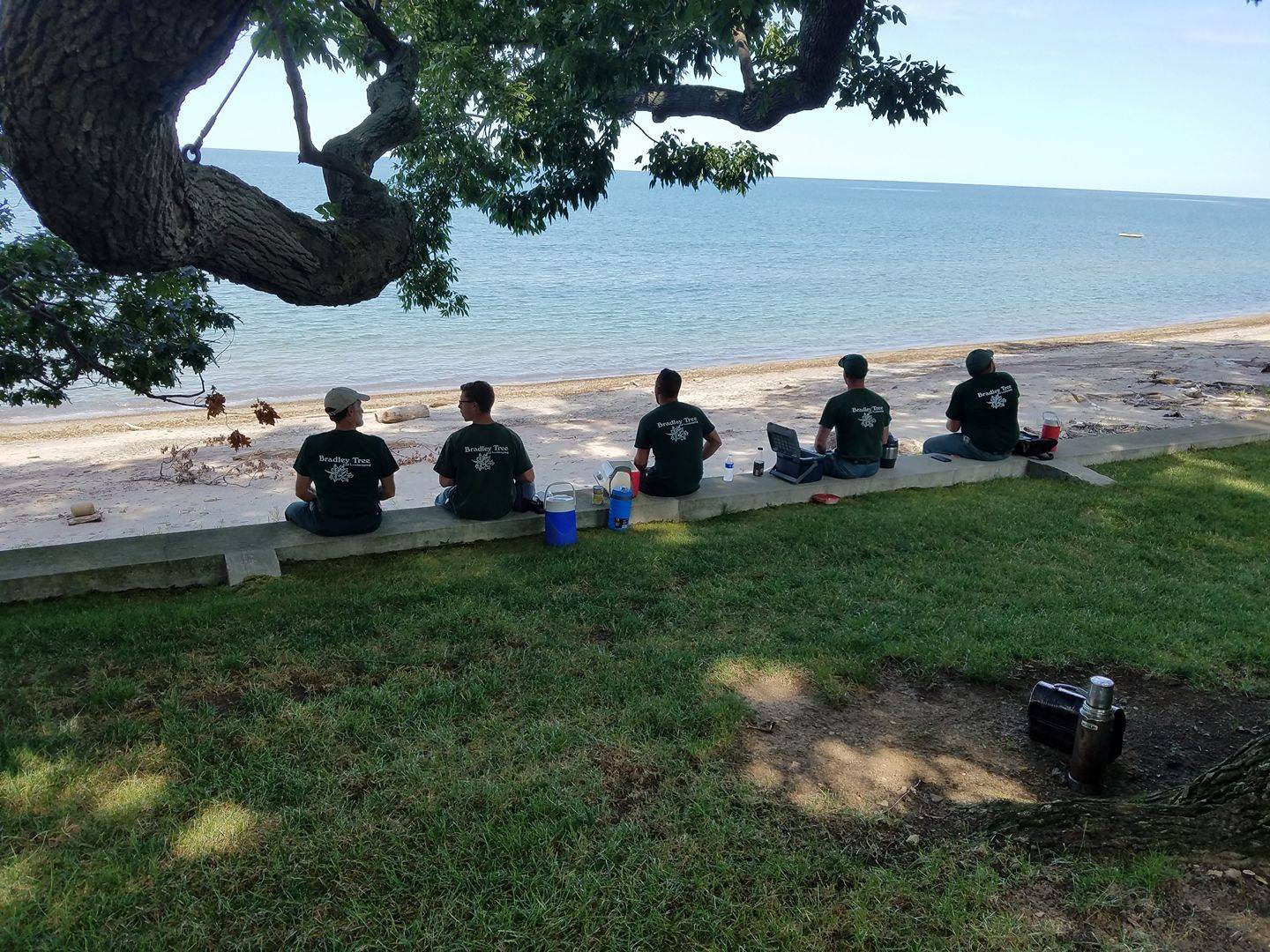 When it comes to Tree Consulting in Buffalo NY choose a tree care provider that wants to educate you as well as provide excellent service. We have been offering Professional Tree Services in WNY and its surrounding areas with the highest quality of work for over 4 decades. For your free consultation call 716-271-5403 and bring those old plants of yours back to life.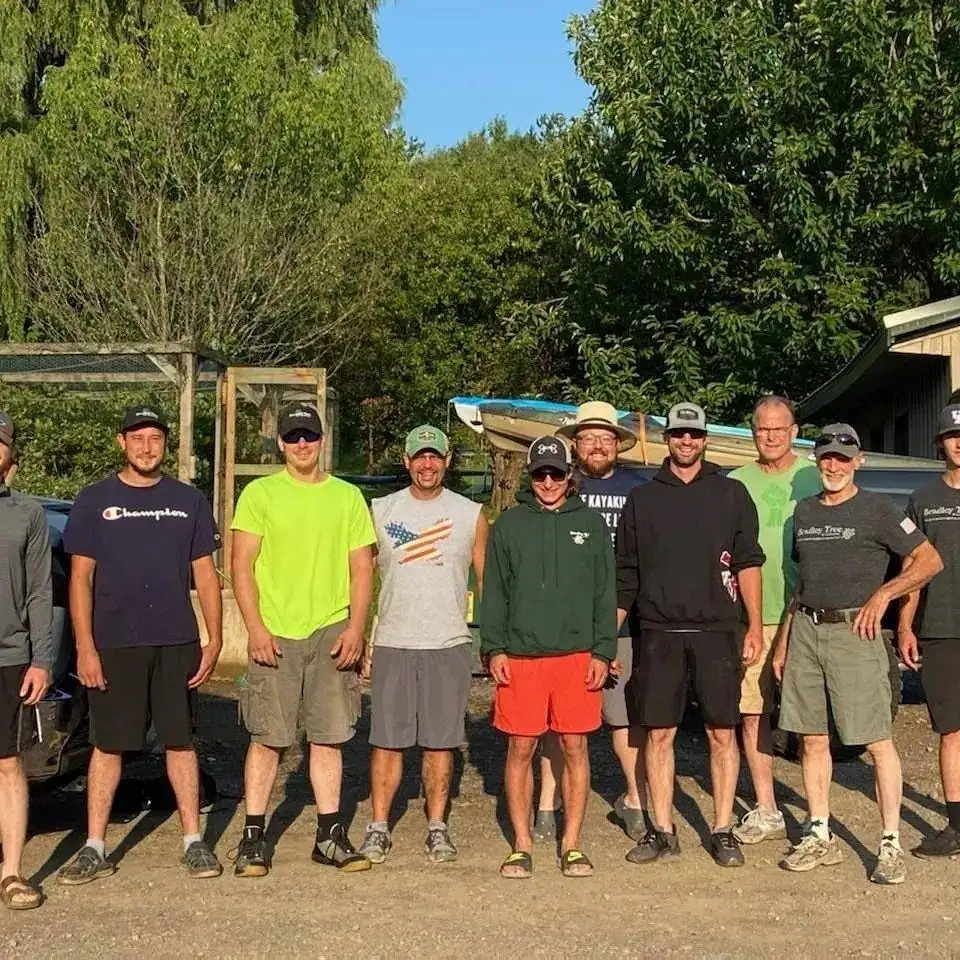 Bradley Tree and Landscaping has been built on the principles and high standards Jared Webber has built his own personal life on. Bradley Tree and Landscaping holds its employees to the same high standards that the company was founded on.  Bradley Tree's, field manager and owner Jared, started working for his father full time at the age of 17. Jared is a Certified Arborist, has received a gold leaf award from the NYS Arborist Association for managing the longest-running volunteer Arbor Day program in NYS, at the Olmsted Parks system.
Jared has a special place for the Olmsted Parks because he is the 3rd generation of arborists to take care for Olmsted Park's oldest oak tree. Bradley Tree and landscaping's business plan has and will always be to provide the highest quality of work to its customers with the most cutting edge tools and technology available to the industry and reasonable prices.


Insect and Disease Management


"Polite, clean, does an excellent job and is wonderful with communication."
"I just want to thank this tree service, I have 3 locust trees that I love but each year the bugs would get to them and they looked like hell, this year they came out and injected them with something and they are beautiful. I am so very pleased. Thank you so much, they have never looked better."
"Family owned business that prides itself on quality work."