The short answer is yes.
Welcome to the blog! Today, we're going to take a look at why you need to hire a certified arborist for your tree service needs. Don't just trust some guy with a truck and an axe.
You wouldn't go to a chiropractor to put a cast on your wrist. You wouldn't have a dentist do heart surgery. Why would you have some guy without the proper qualifications and expertise to take care of your trees?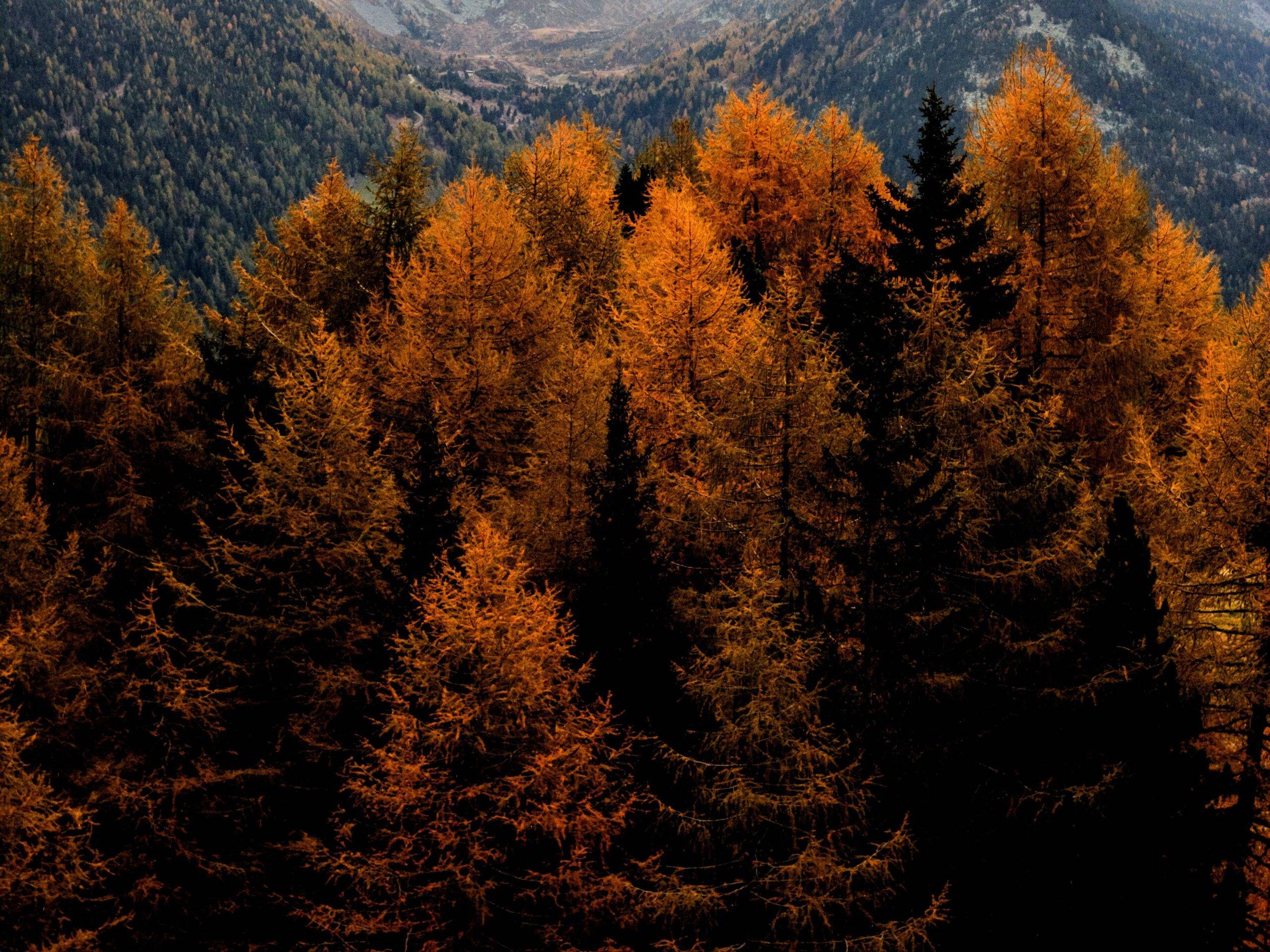 Why Do You Need a Certified Arborist?
Buffalo tree care, and by extension landscaping, is at the same time both a science and an art form. We went over this briefly in our tree pruning guideline here. If you missed it, here's the gist: Landscaping involves plenty of people from differing backgrounds collaborating to achieve a goal. Arborists specialize in tree care, the same way an orthodontist is specialized in dental surgery.
That being said, not every arborist is a true, board-certified arborist. Some people think they can just take the title because it sounds official and they've done yard work at a buddy's house. Watch out for those potential bad actors. They won't actually know what it is they're selling you, other than a paycheck for them. These fake arborists won't answer questions or keep you in the loop. They might charge an unbelievably low price, but that's because the work will be shoddy at best if it gets done at all.
Certification and Qualifications Are Important
You want to make sure you're only hiring arborists certified by the International Society of Arboriculture (ISA). These are trained professionals that are happy to help when it comes to tree care in wny. As our CEO Jared Webber puts it, "Our best customer is an educated customer". He doesn't mean being educated with degrees and post-school learning. He means making sure you know exactly what it is that will be done to your yard, providing you with post-work resources and consulting, and gladly answering your questions to the best of our ability.
Hiring someone who isn't certified is almost guaranteed to cost you more in the long run than had you started off with a trained, certified professional arborist. Tree care is dangerous work, both in liability and physical safety. Improper tree care techniques can and typically will result in the endangerment of people and property. It will usually cause damage to your tree. That damage could then make it more susceptible to disease, pests, or even be structural and topple over in a bad wind storm. An ISA Certified Arborist will be able to spot potential problems and provide the plant healthcare the tree needs to survive if it can be saved.
At Bradley Trees, the crew working on your beautiful new buffalo landscaping project will always be fully qualified and insured. This is because tree work certifications show you that our entire crew takes enhancing your yard as seriously as you do.
We Are Tree Care Specialists
Here at Bradley Trees, we are the NY Tree Care Experts. We're as tied to the Buffalo area as anyone, being founded over four decades ago. Our exemplary work through multiple generations has driven Olmstead Parks to reward us with taking care of its oldest oak trees. Don't open yourself to risk with just anyone, trust your tree service needs to the best of the best in Buffalo.
Remember, having uncertified and/or unlicensed contractors adds way more risk and further costs down the line. Most of the time, insurance policies don't cover damage done by unlicensed Joe's. Don't be afraid to ask to see certification copies, insurance proof, or licenses. Certified arborists anticipate these questions and will provide it.
Contact Us For Your Tree Service Needs!
Bradley Trees is Buffalo. We offer a huge bevy of services to fulfill all your tree care needs, check them out! You can follow along with the arbor fun on our Facebook and YouTube too, and you can get helpful hints, quick guides and more from our blog.
Make sure to reach out by calling in or filling out a contact form for a FREE first tree consultation.