Welcome back to the blog! Last time we talked about things you can do to preserve trees in late winter. Today however, we will be seasonal plant care tips to help ensure your trees are prepared to go into spring. Below we have a few tips to help you ready your trees for the season, coming straight from Buffalo's premiere professional tree servicing agency.
Step 1: Readying your Soil
A lot can happen to your soil over the winter season, especially with the often unforgiving snow storms of WNY. If you think you may need help assessing the extent to which your soil needs to be treated, you should contact a licensed Arborist here in Buffalo. There are a number of things, however, that you can do independently.
Clearing the way
The first thing to do when it comes to seasonal plant care is to clean your tree and the area around it. We recommend clearing debris up to 4 feet away from the base of the tree. Stubborn snow, dead leaves, seasonal decor, weeds, and animal debris are all things that can heavily accumulate during the winter and early spring. These can come together to inhibit or slow a tree's adjustment to the spring season, so it is critical to remove them before they start to cause stress to your tree.
Checking pH
Once the area around your tree has been cleared, you can begin to check the pH levels of your soil. Different trees have different needs when it comes to the ideal pH of their soil. Be sure to research what it is that your tree needs or contact a Bradley Tree arborist for a consultation. If your soil's pH is at a level you are happy with, you're good to go. If not, be sure to treat your soil with the appropriate cures before doing anything else.
Step 2: Laying Mulch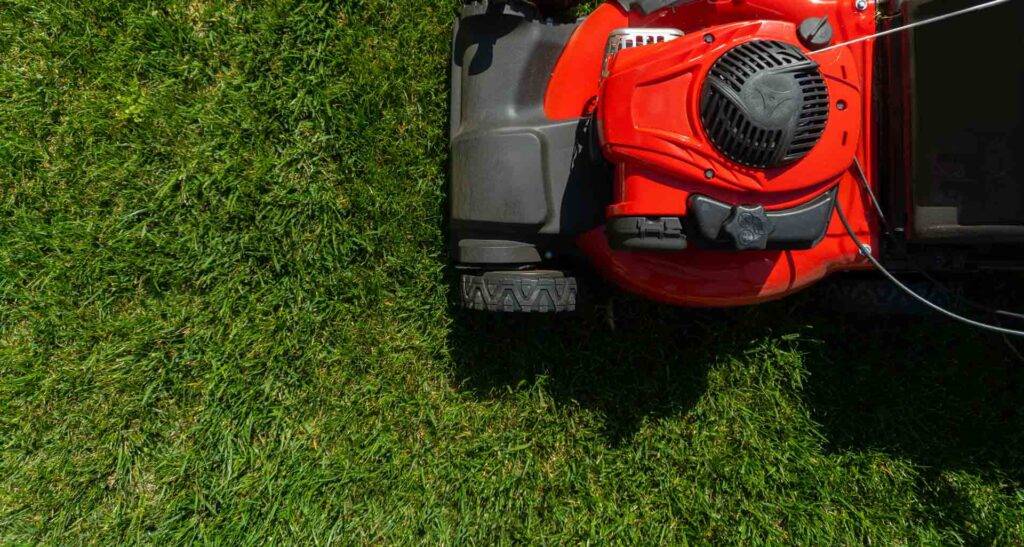 After you've made sure that your soil is up to standard, the next step is to add mulch. Mulch can be any material laid over your soil, but you can read more about what types of mulch are best for you here.
Laying mulch is critical for seasonal plant care here in Buffalo as it helps trees to retain water, instead of allowing it to run off. Mulching also aids in preventing weed growth and minimizes damages that may be caused by lawnmowers or similar lawn tools. We recommend adding 3-4 inches of mulch around each of your trees.
Step 3: Watering
This next step is the most obvious as all plants need regular watering. It is important however to note when watering is more detrimental to tree preservation in WNY than it is helpful.
Firstly, much like pH, different trees require different things when it comes to watering. Younger trees and/or trees with less sprawling roots should be water more closely to the trunk. Older trees or trees with wider root networks need to be watered in a wider area around the trunk. This helps trees absorb water in a way that is most efficient for them. If you are unsure which style of water your tree needs, be sure to contact a professional WNY tree service.
Over-watering
An important factor to consider when watering your trees is "how much is too much?" Many trees have root systems that are between 18 and 24 inches deep into the soil. It is more important that they are watered enough to fully reach their roots than it is to water them frequently. This close to winter, it is even possible that repeated, shallow waterings may contribute to the tree experiencing frostbite, which is generally unideal.
Step 4: Pruning and Maintenance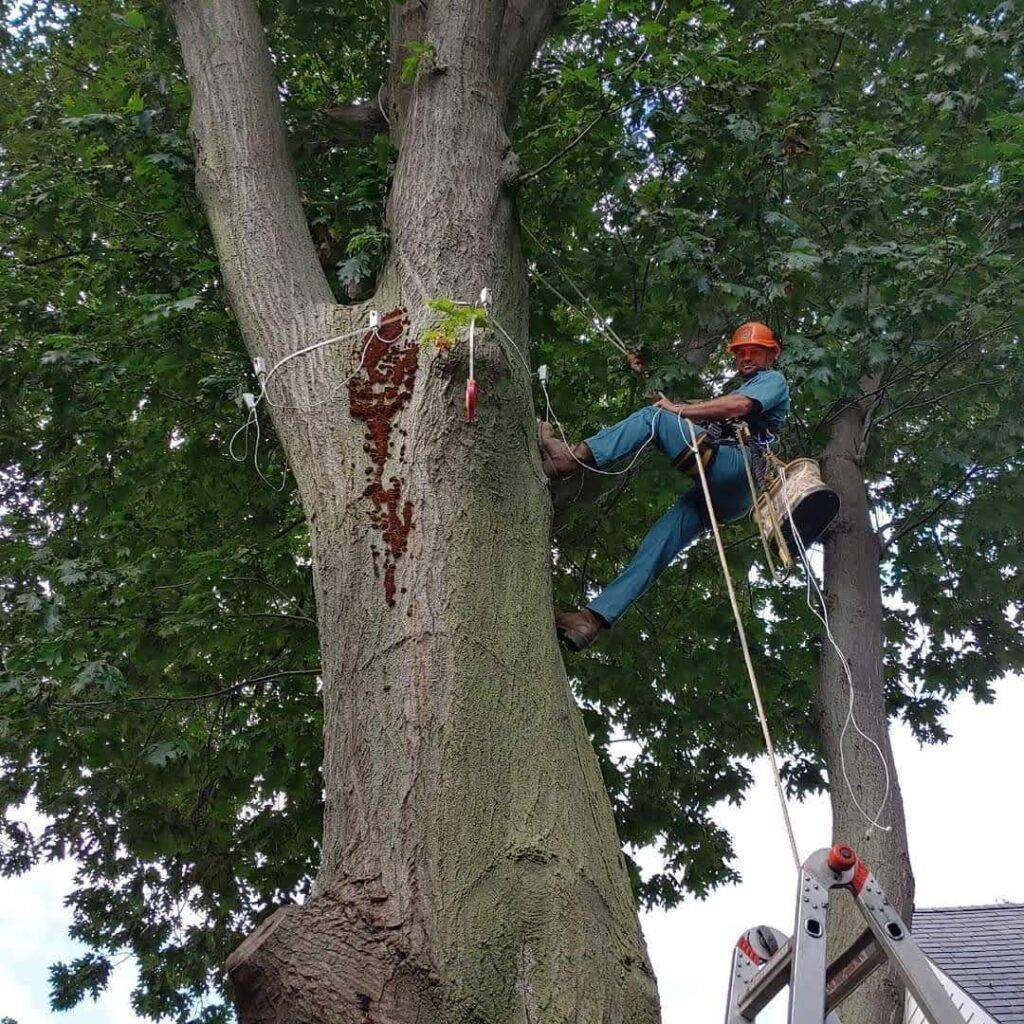 Trees are prone to damage during the winter, and early spring is an ideal time to try to resolve some of those issues. You can read more about identifying signs of damage from our previous blog here.
In addition to what is stated there, you should also be on the lookout for blackened, dry, or shriveled leaves as these are all signs of late freeze damage. Trees experiencing premature leaf drop during a hot spell can also be a sign of late freeze damage.
Assuming you have identified problem areas of your tree, early spring is an ideal time for pruning. Trees typically have yet to regrow most of their leaves, and pests are typically still dormant. This means that two major risk factors of pruning are not as much of a concern in early spring.
When pruning, be sure to remove all dead or diseased branches, as well as extra stubs from old limbs and branches rubbing against each other. This is relatively easy to do for sprouts, saplings and younger trees. For more established trees however, you may need to contact a professional tree servicing agency, such as Bradley Tree.
Step 5: Setting Fertilizer
The final step to help you with the preservation of your WNY tree is to set down some fertilizer. Be sure to check the specific needs of your tree when either setting out to purchase fertilizer or trying to create your own. Trees generally store nutrients from the previous year during their winter hibernation, so the additional fertilizer primarily serves as a little boost to speed the regrowth process along. Trees that were under great stress during the winter however may however need more than just a boost. Consult a licensed buffalo, NY arborist to be sure.
Contact us
Here at Bradley Tree, we are dedicated to tree preservation throughout WNY. This means that we are committed to year-round and seasonal plant care all across Buffalo, NY. We are always happy and available to assist you with all your tree care needs. Be sure to call today at (716) 537-9129 or fill out our contact form here.