Hello and welcome back to the blog here at Bradley Trees! Here on the blog, we like to give you some ideas for tree care, how-to's and guides, landscaping ideas, as well as identification of invasive insects. Today, we're focusing on the vital topic of Plant Health Care in Buffalo, NY. A healthy tree begins with proper care, and that's where we come in. We'll guide you from the roots to the crown, covering soil nutrients, managing root space, preventing tree diseases and pests, and the critical role of an ISA-Certified Arborist in maintaining your landscape's health. So, let's dive right in!
Here in WNY, we're lucky to have such a picturesque landscape to call home. Part of what makes our shared landscape so beautiful is the proliferation of trees and natural beauty. They're dispersed across not only our private yards but also public spaces like parks and forests.
Soil Nutrient Maintenance: The Foundation of Plant Health Care
The journey towards the best plant health care in Buffalo, NY, starts at the ground level with your soil. Nutrient-rich soil is key for healthy tree growth. Test your soil to understand its nutrient content and pH balance. If the soil lacks essential nutrients, consider adding organic compost or a slow-release fertilizer, but take care not to overdo it.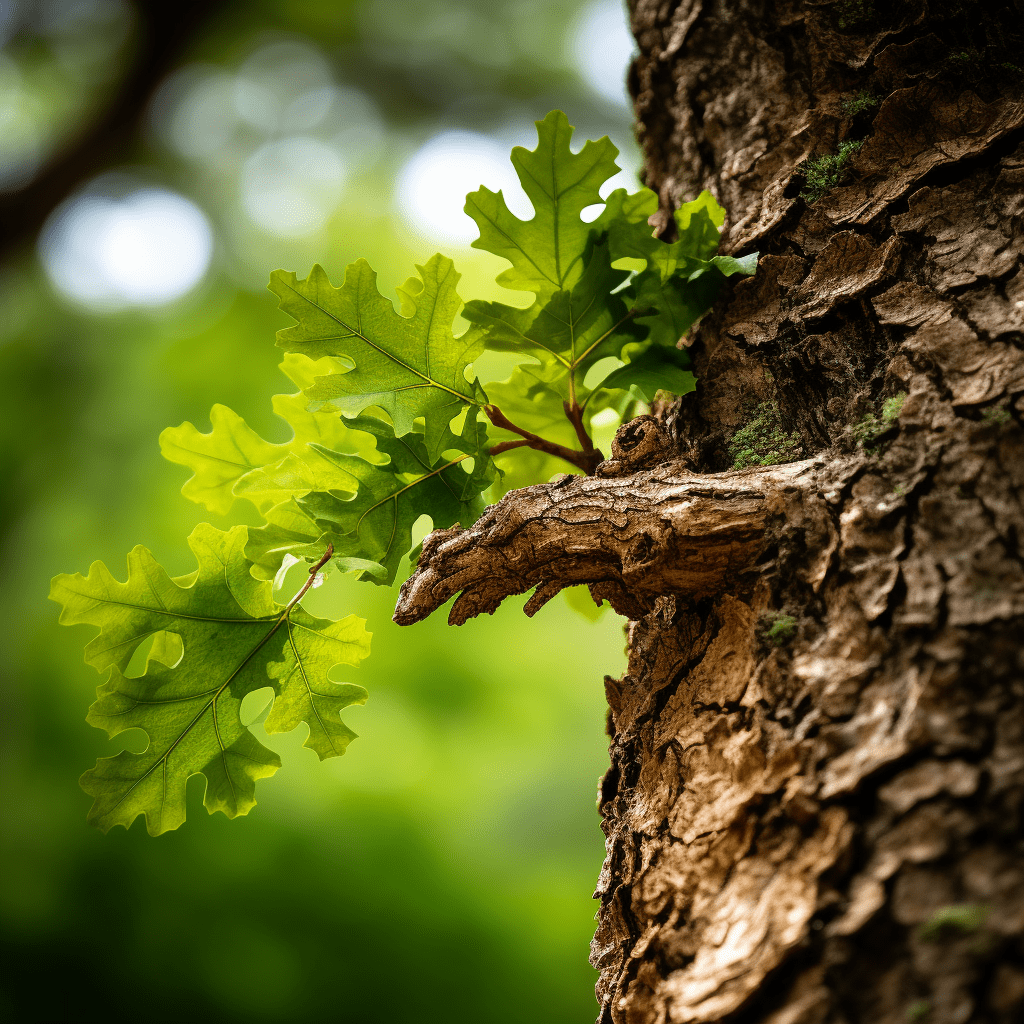 Creating a Root-Friendly Space: Embrace the Subterranean Life
When it comes to tree care, what's happening beneath the surface is just as critical as what we see above ground. It's all about creating a comfortable, spacious living room for your tree roots to sprawl out and relax!
Let's put it this way – if we were to compare your tree to a skyscraper, its roots would be the intricate network of foundations and basements underground. Just as those structures need space to support their towering counterparts, tree roots require room to ensure your tree's health and stability.
In Buffalo, NY, plant health care involves taking steps to allow your trees to spread their "legs" beneath the soil. Whether you're welcoming a new sapling to your yard or nurturing an older tree, it's essential to give the roots plenty of space to grow.
When your trees have room to grow, they'll reward you with robust health and dazzling beauty. It's a winning situation for everyone involved – you, your tree, and the myriad creatures that depend on it. That's what plant health care in Buffalo, NY, is all about – ensuring your green spaces thrive!
Compacted Soil: Give Your Roots Some Breathing Room
Compact soil could suffocate your trees, restricting their access to water and nutrients. If you encounter compacted soil in your Buffalo, NY yard, consider gentle aeration using a garden fork or employ an ISA-Certified Arborist to provide deep root aeration services.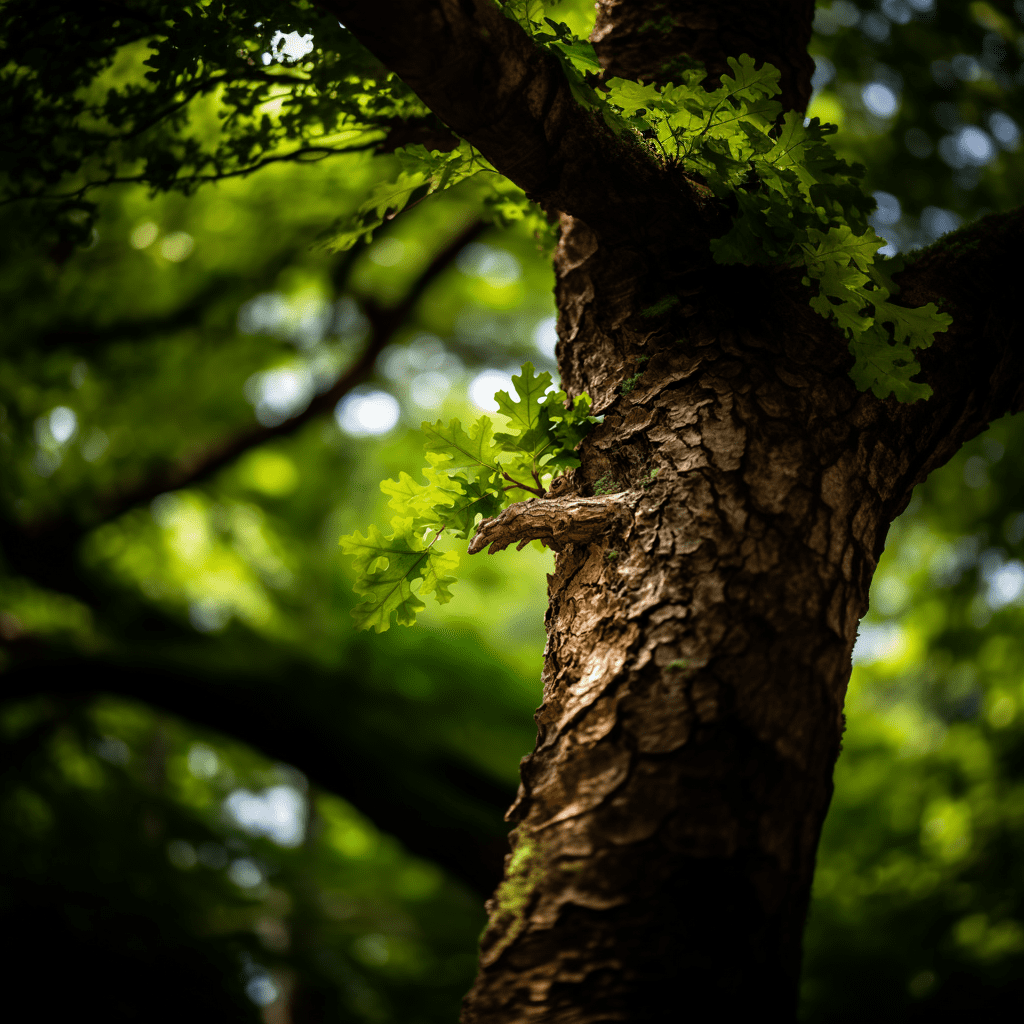 Preventing Physical Damage: Shield Your Trees Like Knights in Nature's Service
Picture your trees as stately castles standing tall in your landscape. Like castles, trees face a host of threats that can damage them – and it's our job as their protectors to shield them from harm.
Physical damage can come in many forms, such as errant lawnmowers, energetic pets, or extreme weather. Just as a knight uses a shield, we can guard our trees with protective measures. Mulching around your tree forms a buffer zone, keeping machinery and other damaging elements at bay. Prune your trees responsibly to maintain their structural integrity, helping them stand strong against storms.
Embracing your role in preventing tree damage is a key part of plant health care. Like a vigilant knight, your trees depend on your foresight and proactive measures to keep them safe. When in doubt, consult with an ISA-Certified arborist to ensure your trees are getting the best defense possible.
Disease and Pest Protection: A Key Aspect of Plant Health Care
In Buffalo, NY, plant health care isn't solely about the soil or roots—it's also about safeguarding your trees from diseases and invasive pests. Learn to identify the signs of common diseases and pests and especially invasive species. We've talked at length about various invasive pest species, like the Emerald Ash Borer, Asian Longhorn Beetle, Spongy Moth, and Spotted Lanternfly. Check out our previous writings for more information on these species.
Invasive Plant Species in WNY
In the captivating landscape of Western New York, an unfortunate scene is unfolding: local plant species are diminishing, many falling victim to invasive pests. Among the most notorious culprits are the Common Buckthorn and the European Black Alders. The Buckthorn, though small, rapidly spreads, creating a sea of its own kind that competes fiercely with native plants and potentially alters soil acidity levels. The towering Black Alders, on the other hand, expand with such intensity that they overshadow local ground-level plants, and they have an uncanny ability to survive in harsh soil conditions, monopolizing areas where other plants can't thrive.
The Tree of Heaven adds to these woes, growing tall and releasing an unpleasant odor from its crushed leaves. This seemingly majestic tree conceals several nuisances. Its sap can trigger allergic reactions and even cause heart problems with prolonged exposure. What's more, this tree's complex root system is no friend to infrastructure, often causing damage to underground facilities and building foundations.
When to Call an ISA-Certified Arborist
When your trees show signs of disease, pest infestation, or severe physical damage, it's time to bring in a professional. An ISA-Certified Arborist is skilled in diagnosing and treating tree problems while providing preventative care tips for future plant health care.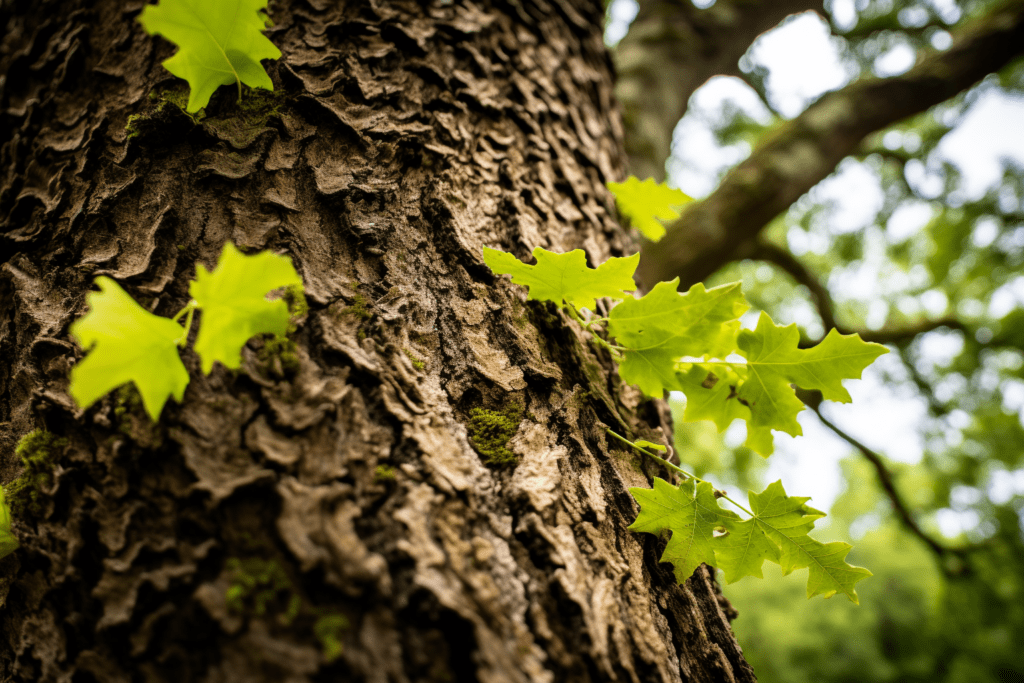 Contact Us Today for the Best Plant Health Care in Buffalo!
Bradley Tree and Landscaping have been in the arbor business for over four decades, since 1982. That makes us as tied to the Buffalo, NY area as anyone and the perfect choice for your tree care needs. A big box, national company could do it, but we know native from invasive species to the region, best care for our climate, and more of the minutiae of landscaping needed here.
Our extraordinary service through generations has driven Olmstead Parks to recognize and reward us with taking care of their oldest oak trees. Tree care can be risky, so entrust your tree services with the best arborists in Buffalo.
Stay tuned to the Bradley Trees blog, where we regularly go over some basic tree care tips and general guidelines on keeping your landscape and plants healthy! You can also check out our FaceBook and YouTube pages for more arbor info.
Here at Bradley Tree and Landscaping, we go to great heights to please you. Get in touch with our ISA-Certified Arborists today by calling us or filling out an online contact form for a FREE first consultation.